New Album with Alexandra-songs!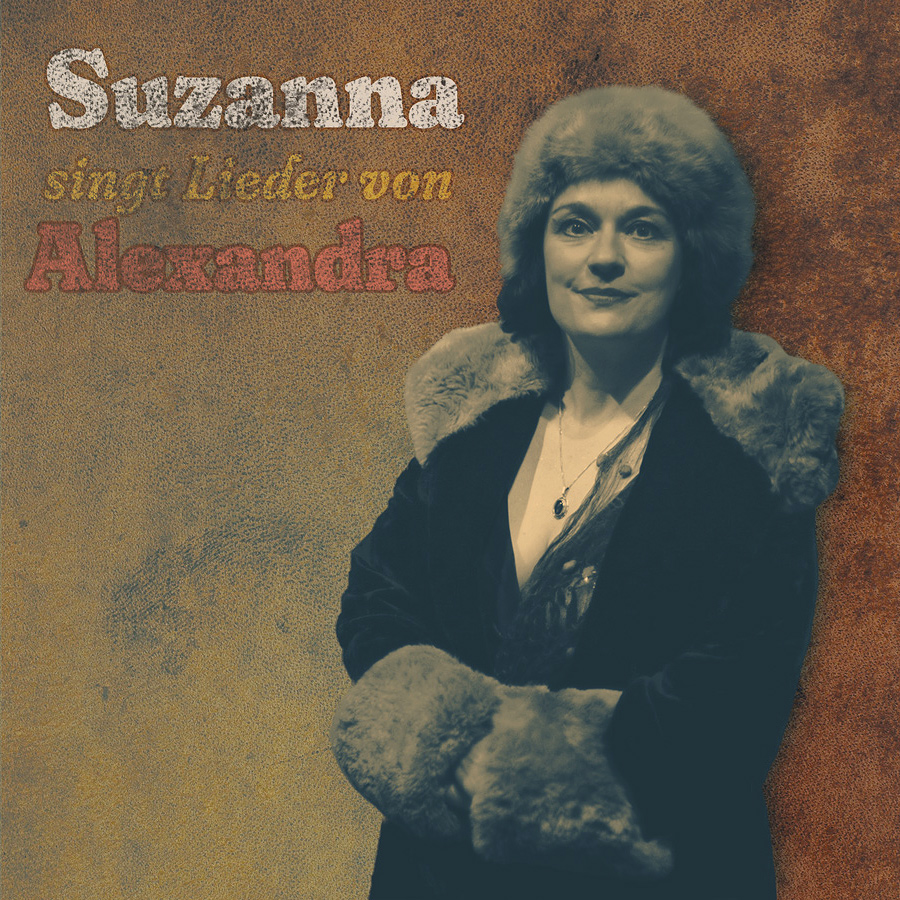 We used the Corona time to make our long-term wish come true.

Our album with songs by the wonderful Alexandra, Doris Nefedov is ready. You can listen to it on Spotify, Bandcamp and Soundcloud. There will also be a hands-on CD in autumn.

My first self-produced album was created in Manne Pokrant's recording studio 1058. We had a lot of fun during the creation process. Playing music together again after a long time was very emotional. Personally, I have the impression that these emotions come across well on our new album. We hope we will be playing these songs for a live audience again soon. Until then, you can enjoy the recordings online, with a glass of wine or beer or an apfelschorle .

Kind regards, Suzanna
05/11/2022
Suzanna sings songs by Alexandra, accompanied by Valerij Pysarenko on the guitar, and Vladyslav Urbanksi on Accordeon.
Featured
Louis Armstrong - Hello Dolly
Lyuba

Suzanna feat. Slava Ardachev
Louis Armstrong - Hello Dolly